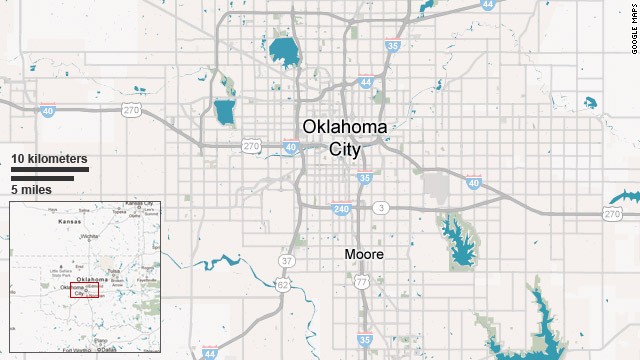 FOR IMMEDIATE RELEASE
Civil Dispatch Readies for Tornado Disaster in Moore, Oklahoma
In response to Moore, Oklahoma – CivilDispatch.com is working to amass emergency dispatch and alerting communications help civilians as they recover from the impacts of today's tornadoes in the Moore, Oklahoma and surround areas. CivilDispatch.com has our emergency support team on stand by to assist Oklahoma residents in the alert planning, setup and configuration of our online emergency communication alerting systems.
CivilDispatch.com's support team are prepared to work long hours, assisting the public as quickly as possible.
CivilDispatch.com follows a readiness plan that concentrates on getting communications services dispatched to and from essential customers first such as civilians, hospitals, police, fire, communications, water, sanitary services and transportation providers.
Civil Dispatch is an Omaha, Nebraska based company that is an Emergency Dispatch Communication System allowing ANYONE to QUICKLY and EASILY send and instantaneously track emergency E-Mail and SMS alert notifications. Civil Dispatch gives YOU the power of enterprise alerting without the enterprise cost.
FREE ALERTING SERVICES
Civil Dispatch is FREE for any and all Oklahoma Residences affected by today's tornados.
Click Here to Sign Up Today!
Coupon Code : MOORE
CivilDispatch.com
PO Box 390640
Omaha, NE 68139
support@civildispatch.com
Source: CivilDispatch.com