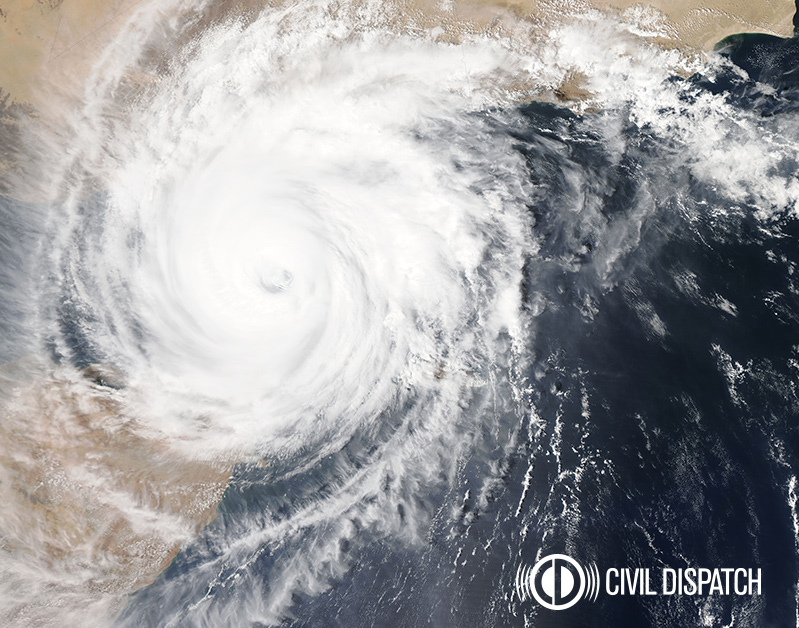 Most of the time, we plan our vacation months in advance and during the summertime, which puts them right smack dab in the middle of hurricane season.
Here are a few tips to surviving hurricane season while on vacation:
There are two types of hurricane seasons: the Atlantic Hurricane Season and the Pacific Hurricane Season.
The Atlantic Hurricane season runs from June 1st through November 30th. This season includes the entire area spanning the Atlantic coast, including the Bahamas, Bermuda, and the Caribbean. The Pacific Hurricane season has similar dates.
Buy vacation/ Trip insurance
Travel insurance is cheap and definitely worth the money! Make sure you read through the details of the insurance policy before buying it, but most travel insurance policies should cover natural disasters and medical expenses.
Look at weather maps
Prior to your trip, look at weather maps. Hurricanes don't just pop up and have usually been brewing in the ocean for a couple of weeks before they touch down on land. Check out the weather forecast for your destination and see if there are any storms brewing.
Check hotel policies
Some hotels might have specific policies regarding hurricanes. They may or may not offer any type of compensation or re-booking, so know before you make your reservation, especially if it is prepaid.
What To Do While On Vacation?
If you are on vacation during a hurricane, you will be advised to either hunker down or evacuate the area. Whatever you are told to do, listen to local authorities! Usually, any hurricane greater than a category 1 will cause an evacuation.
If you are staying for the storm, be sure to take the precautions that any other local would do. You will need to have food and water on hand for several days or until you are in the clear. The chances of losing power during the storm are very high. Patience is key in situations like these. After the storm passes, it is going to take some time for you to get back home, so hunker down and get cozy, because you might be stuck for a while.
If you haven't already, sign up for text messages from Civil Dispatch to get up-to-date information on threats and severe weather in your area!