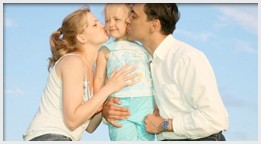 FOR IMMEDIATE RELEASE
Due to popular demand we have added a new Family Plans for smaller families who wanted our emergency dispatch systems for their families however do not need more than a few subscribers.
Our new family plan is available to the first 3,500 families. Do not wait, sign up today!
Source: Company News