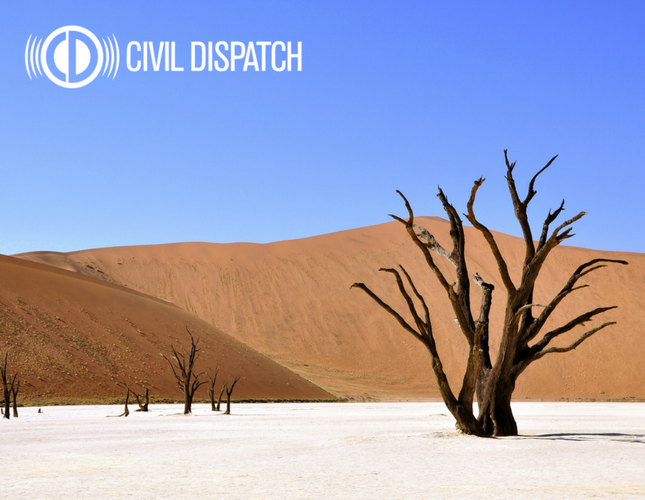 With the summer in full force, so is the heat for most of the country. Heat is the number one weather-related killer and can push our bodies to its limits and put you and your family in danger. Preparing for extreme heat should be done before the summer months arrive, so you aren't caught off guard when you enter your first heat wave of the summer.

With the kids home for the summer, they will be spending a majority of their time at home and need a safe, cool place to play in. If they are old enough, you should involve them in the process of preparing for extreme heat, so they know what signs to look for if something in your home goes wrong.
Here are some tips for preparing your home for the warmer months ahead:
Make a family emergency plan.
Give your air conditioner a check-up.
When you are installing air conditioners in your home, make sure they are snug and insulated.
Weather-strip doors and sills to keep cool air in.
Check your ceiling fan direction.
Get trained in first aid to learn how to treat heat-related emergencies.
Cover windows that receive morning or afternoon sun with drapes, shades, or awnings.
Listen carefully to weather forecasts for any upcoming heat advisories.
Preparing Your Business For The Summer Heat

Some business actually slow down during the summer months. Keep your clients and customers up to date on your absences and any change in deadlines due to it being summer.
Keep your building cool to protect the equipment inside.
Preparing for extreme heat should include the preparation of your family and friends if they plan on spending a lot of time in the sun this summer.
Here are some safety tips to keep your family safe this summer:
Never leave children or pets alone in enclosed vehicles.
Avoid extreme temperature changes.
Drink plenty of water, even if you do not feel thirsty and avoid too much caffeine.
Take frequent breaks if working outdoors.
Wear loose-fitting, lightweight, and light-colored clothing.
Limit intake of alcoholic beverages.
Eat well-balanced and regular meals.
Visit your elderly family members often to make sure they are staying inside and staying hydrated. Make sure they are in touch with their neighbors if something were to happen when you were not there.
Exercise in the early morning or late in the evening to avoid peak heat hours.
Try and stay inside during the hottest time of the day.
Heat-Related Terms To Know

Listening to the Weather Channel list out a bunch of terms can get confusing. Here is a list of heat related terms to know this summer as you are preparing for extreme heat:
Heat Wave: a extended period of excessive heat, often comes with excessive humidity.
Heat Index: a number that tells how how it is outside when humidity is taken into consideration.
Heat Advisory: Heat index will meet local criteria for 1-2 days.
Heat Watch: Conditions are favorable for an excessive heat event for the next 24 hours.
Heat Warning: Heat index values will meet or exceed local criteria for at least 2 days.
People that are living in urban areas are usually at a greater risk for these heat related illnesses than those that live in the rural areas. Keep an eye out for older adults and young children as they are more susceptible to heat related illnesses.
Here is a list of heat related illnesses, signs and symptoms, and how to treat them:
Heat Cramps: Muscular pains due to heavy exertion in the heat. They are also the first signal that could lead to a more severe heat illness. When heat cramps occur, get to the coolest location around you and gently massage the affected areas.
Heat Exhaustion: Occurs when people work heavily in a hot environment. Blood flow to the skin increase which decreases blood flow to your vital organs. When heat exhaustion occurs, lie down in a cool area and loosen or remove any clothing and apply cool, wet clothes. Slowly sip water and call 911 if nausea or vomiting occurs.
Heat Stroke: A life-threatening condition. The temperature control system stops working and the body can no longer allow the body to sweat. The body temperature can rise so high that brain damage and even death can occur. Signs are weak pulse, rapid shallow breathing and you notice they are not sweating. When heat stroke occurs, call 911 immediately and get the victim to the hospital.

For up-to-date severe weather notifications, sign up for text messages from Civil Dispatch!